David Jones continues to play catch up in the digital world however it is slowly getting there. In the newest digital innovation coming out of one of Australia's oldest retailers, a new loyalty program has been launched call "David Jones Rewards". Will it be enough to reward customers and keep them shopping when the David Jones brand and in-store visits are losing to online retailers? Read on to find out more.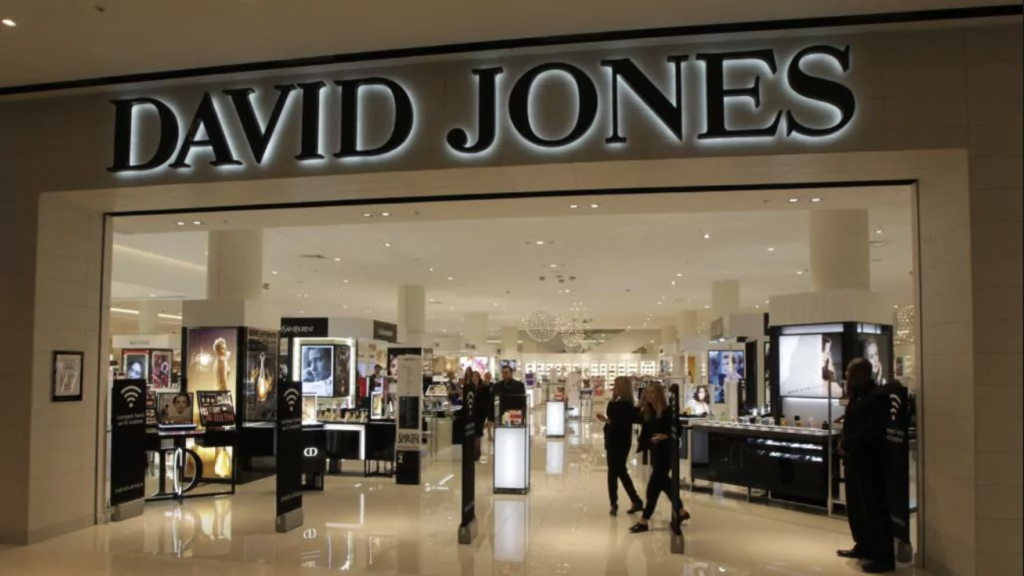 David Jones has called their new loyalty rewards program, "The Future of Retail Loyalty", which is a big call from a retailer who is playing serious digital catchup. This new program, which expands on its long term partnership with American Express, rewards customers when they use their David Jones credit card.
How the David Jones Loyalty Program Works
The new David Jones Rewards program operates more like a traditional loyalty program. Members receive benefits for signing up and using their cards with high frequency. What is strange is that in the world of airline Frequent Flyer points as prized commodity, David Jones rewards doesn't earn members points. Instead benefits include welcome and birthday rewards, access to exclusive offers, invitations to member events and competitions. It also gives eligible card purchasers and automatic entry into a monthly draw to win David Jones gift cards worth $5000 with every purchase. Hmmm, not sure if this is going to be enough to retain loyalty, particularly among the young more savvy shoppers who know the ins & outs of every loyalty program out there.
How to Join the David Jones Rewards Program
Visit David Jones online members section to learn more about the David Jones loyalty rewards program. The loyalty program will be managed in partnership with German online card provider, Stocard.
For more retail news to help you save, check out the latest Daily Savers Club news section.